Healing River Massage and Wellness
SHOCKWAVE THERAPY
Plantar Fasciitis, Bursitis, Tendonitis, Carpal Tunnel,
Shockwave Information Video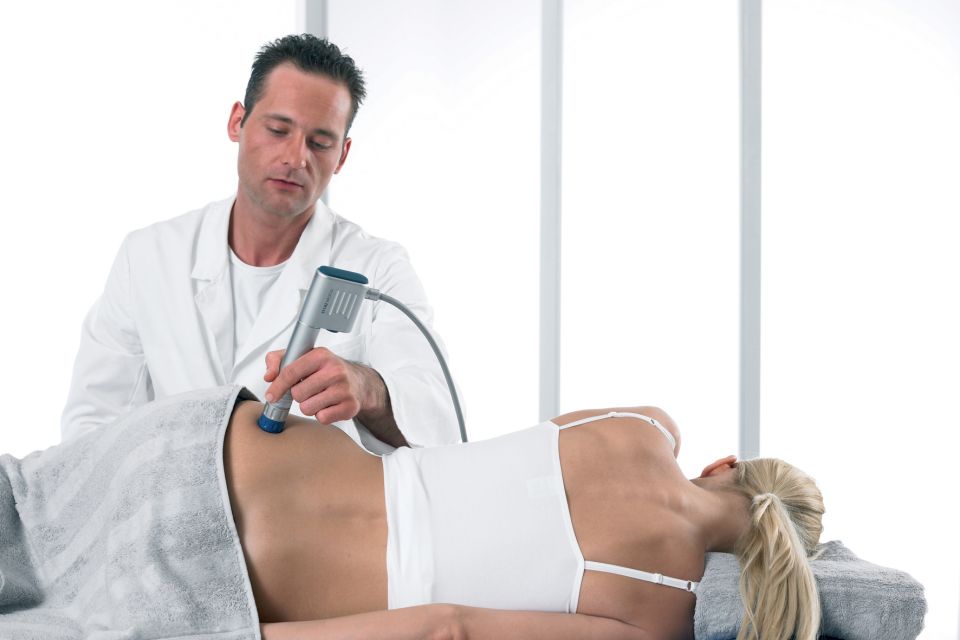 Minimum three treatments 7 to 14 days apart.
Part of the healing process needs the inflammatory response induced by shockwave therefore it is strongly recommended that you do not take any anti-inflammatories during your treatment regimen as this will hinder the effects of your recovery.
It is also strongly recommended not to start this treatment until 6 weeks post any cortisone injections.
Please CLICK HERE for contraindications for Shockwave
To find out if this treatment is for you please contact me
more information links below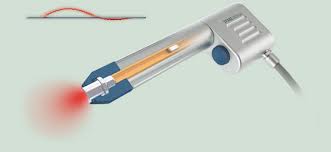 Click on picture above for example of internal workings of shockwave.
SHOCKWAVE FEES
Half hour treatment per issue includes 15 min of Shockwave and 15 min of massage. $95.00+ GST
Plantar Fasciitis Treatment $95.00+GST per foot per treatment. Bilaterally(1 hour) $180.00+GST
Achilles Tendonitis Treatment per side is $95.00+ GST per treatment . Bilaterally(1 hour) $180.00+GST
Sciatic Treatment is a one hour treatment $180+GST